The main ideal of the man is the Wellness,
the desire or need to be in balance, serenity, that looking for feel fulfilled in life.
"Mens sana in corpore sano" is the fundamental concept of mental and physical Wellness, that each person needs to achieve a balanced exchange between the outside world and the complex inner world.
Each of us wants to be always pleasant to be accepted, appreciated by his fellow men.
The risk is, however, to fall into obsession appearances, leaving it overwhelms in a constant state of inner conflict. Very important for us, Human beings, is the way we communicate and the somatic features, the way to gesticulate, to speak, to move, gives a direct image of ourselves, of what we are.
.
The psyche is speaking
through the body.
The body is the way through we express the emotions of the soul.
How we somatize it in positive or negative gives rise to a energetic balances or imbalances from which spring then physical problems and inadequacies.
Today's society exposes us, daily, to physical and psychological stress that affect the own well-being The mistake is to overlook or better not to listen to the needs of the body, because in our culture prevail ephemeral aesthetic values and consequently to aim and flaunt exterior perfection only to match the
expectations of others, losing their inner richness and uniqueness.
Sometimes, the physical imperfection is actually the "verbalization" of a complex of which do not have conscience.
The body tries in these manifestations of bring out a interior problem that do
not want to deal with.
It's important "To know oneself" to understand and to love own body and to give value to own beauty.
Aesthetical facial Treatment
Aesthetical body Treatment
Rehabilitation facial Treatment
Rehabilitation body Treatment
Lupus eritematoso Treatment
Ametjs Mallorca
All our experience for your Wellness

A complete and professional team working since many years in Wellness able to take care you to feel your Healthy and Beauty Wellness.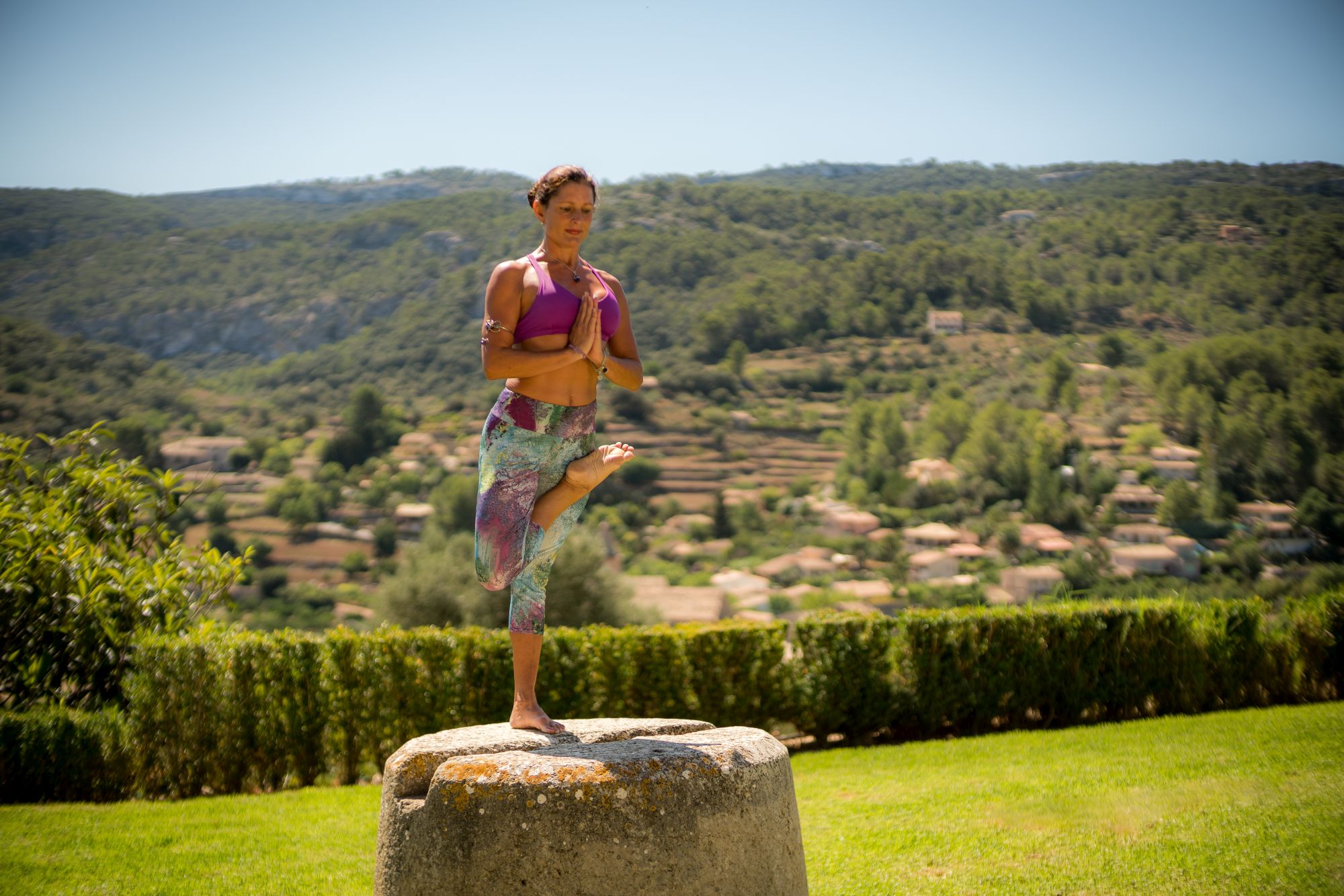 Anna Mazzella
Owner of Ametjs
Anna Mazzella works since more than 20 years in Wellness.
Diploma of specialized 3rd year Beautician, Diploma of Human Tecar operator specialized in Rehabilitation and Aesthetic, Diploma of 4 level of Shiatsu.
Thanks to her personal skills and expertise has ability like leadership and training personnel coordinator of Beauty Center, Spa, Termal center and Medical Center.